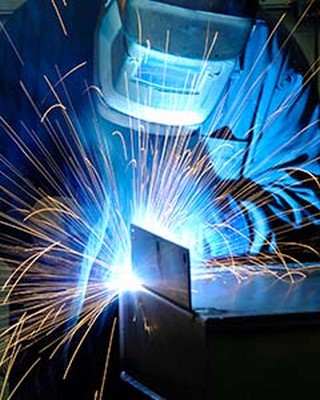 Welding
Gas metal arc welding (TIG)
Gas metal arc welding (MIG)
Spot welding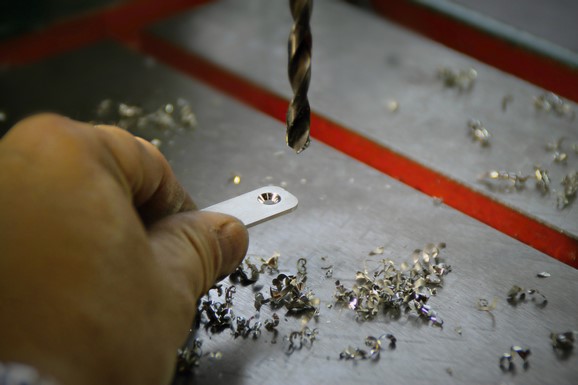 Benefits of CarryGoods s.r.o.
Wide Offer
Thanks to wide machine base we offer large scale of production articles from all kinds of materials.
Delivery Rate
We tune our processes up in a way, that your order will be at your place as fast as possible.
Company Presentation
Our company is particular about pleasant behaviour. Sales representants know what they are offering!
Communication
We communicate not only via phone, but email and social sites too!
Modern Technologies
Our machines are in the best conditions.
Technical Support
Our technicians are well qualified according to the newest metal production methods. They know, what they are doing!